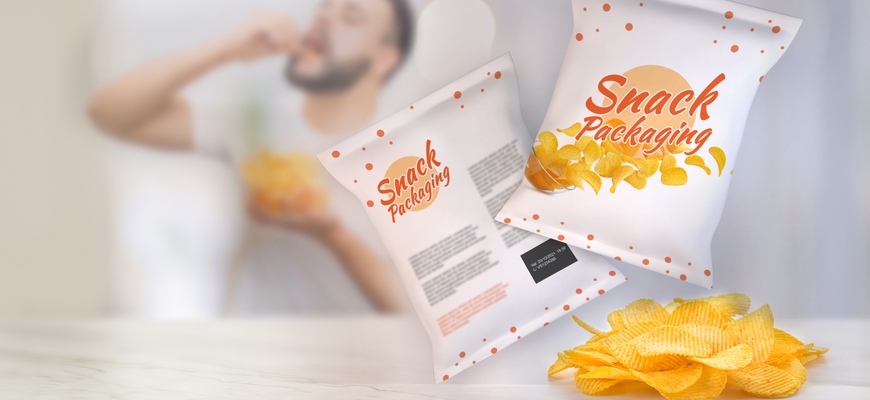 Get to know our new package dating product: Ink Jet Mark
With an eye on fulfilling the market needs, Polo Films has added to its portfolio a new BOPP film specially designed for dating processes. The TSY.IJM – Ink Jet Mark heat sealable transparent film includes a face that is not treated with any raw material, which provides better ink jet adherence, suitable for dating applications on flexible packages that utilize BOPP in their composition.
It is always important to remember that packaging is a source of information for consumers about the product they are purchasing. That is why dating should be applied on a highly visible area on packages, after that is where consumers will find information such as manufacturing date, validity term, batch number, and observations about a product. And to make sure that information is available in a legible and safe layout, a BOPP film used to make packages must comply with specific requirements necessary to print that data.
Check it out!
1) What is it, and what is the importance, of the dating process?
Dating corresponds to the printing of important information on packages, such as: maturity date, production date, batch number, and information to enable tracing a product. In addition to that, in the area dedicated to dating information, linear and 2-D barcodes are applied on practically any kind of packaging. All that set of information is deemed highly important, because it ensures greater safety to a product when it is being consumed.
2) How is dating applied on flexible plastic packages?
There are many kinds of dating systems, such as thermal transfer, laser, and ink jet printing, the most common of all, a system in which the ink goes through a printhead and is laid on the surface of packages.
3) Polo Films has started to make BOPP films for dating processes. What are the main characteristics of these films?
This product has been developed with a surface specially designed to improve 'ink jet' printing adherence, enabling consumers to view the desired printed information on a packaged product.
4) And what are the main benefits and differentials for package converters looking for a product like this?
The main benefit is that an end client will know for sure he will be able to print, by using the ink jet process, the information he wants to convey to consumers, while ensuring greater clarity and reliability to product information. And a package converter will also have greater confidence he is offering a product that will fulfill his clients' needs.
We have also launched our new 17-micron thick TSY.IJM film, in line with the current downgauging and input consumption reduction trends.
5) What does Polo Films expect to achieve by launching such a new product?
Developing such a new product for our portfolio is an example of Polo Films' main objective: to create solutions in order to fulfill our clients' needs. Such a wide range of BOPP films and the versatility of our products have both been essential so we can offer convenience and excellent purchase, delivery, productivity and costumer care experiences to our clients. And by doing this, we expect to build a long-term relationship with our clients.
Do you want to know about the products available in our portfolio?
Visit https://www.polofilms.com.br/produtos/ and check our specialties!